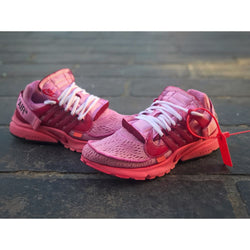 Khameleon Kickz
Custom Sneaker' DYE' Service
* This is a service , where you must provide the shoe . If you want us to source a shoe for you , please message us * 

In this service you will recieve a custom Dyed sneaker of your liking. The results are sure to turn a head. 
There are various colours for you to choose from, where upon ordering we will discuss this with you .